Contact and About Us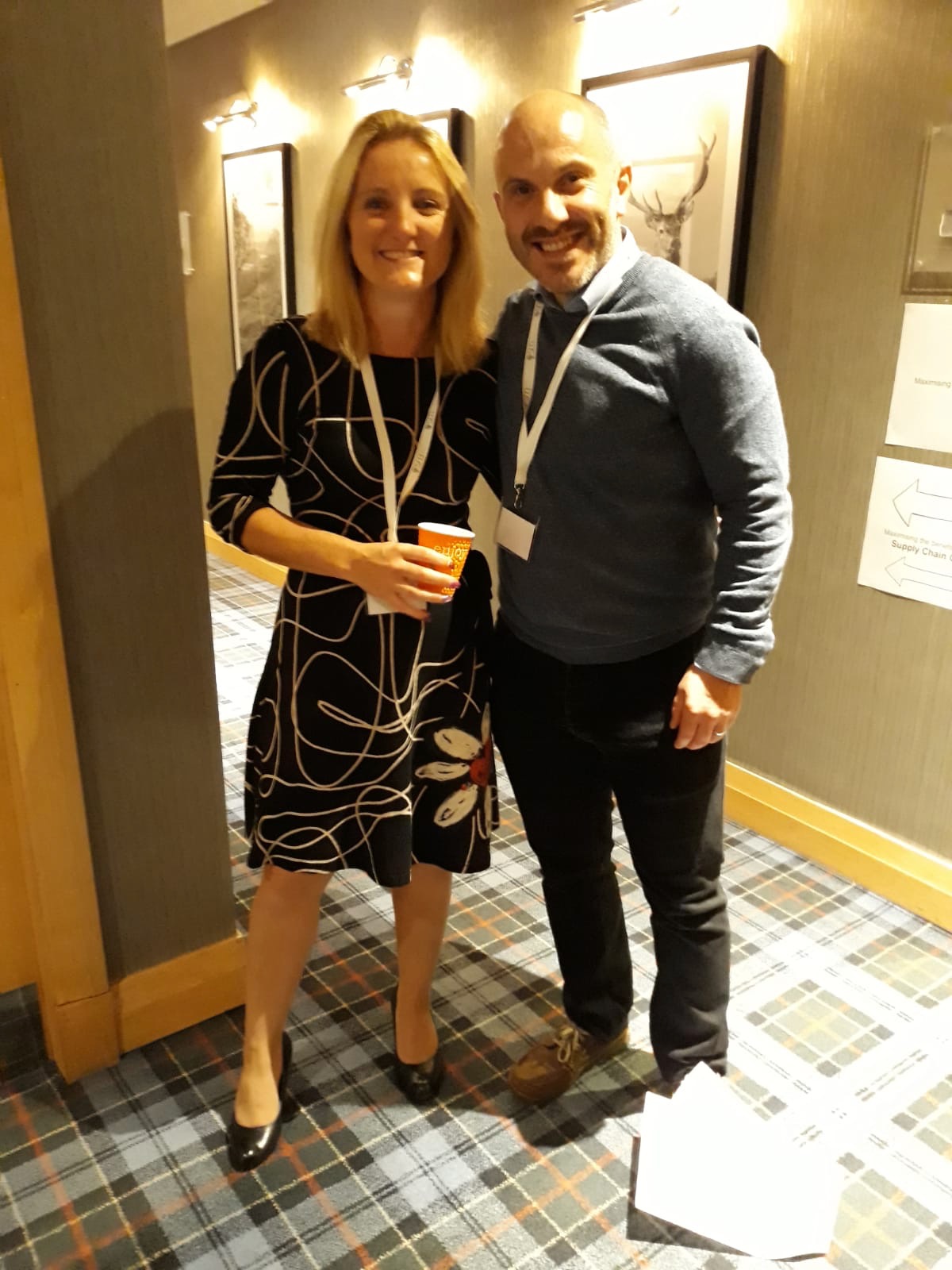 Jenny is the founder of Cairngorms Connected and has worked in the transport sector for over two decades and has always had a passion for rural communities and those that travel within it. Jenny helped run a family business which focused on technology and innovation in transport, whilst also lecturing in social policy and politics. Jenny was inspired to create this project based on her living at Pilmuir, Boat of Garten in the Cairngorms National Park. Her, then 80year old neighbour moved away from the area due to the lack of public transport. Local groups and the community were impacted by her departure as the neighbour was heavily involved in the running of key groups such as the Health Walk group. It was clear the impact the lack of transport was having and Jenny felt something had to be done.
Jenny sat (as a volunteer) for the first 18months, on the Scottish Government Working Group representing rural and communities for a £2million fund called, Mobility as a Service Investment Fund (MIF). In addition, Jenny undertakes the PhD which was created through this project. Originally, the PhD wasn't on her radar but she was persuaded by those around her to take it on. Jenny has also been invited as a volunteer to a Department for Transport group which is specifically examining the challenges and opportunities to rural counties in England in order to create a strategy which will guide a £20million fund for rural projects and more lately has become heavily involved with the OECD International Transport Forum (ITF) on the periphery. Jenny currently chairs a sub group focusing on Innovation in rural areas including shared transport and R-MaaS. Finally, her passion and drive are key elements behind this project and also the Scottish Rural Transport Convention/Community in giving rural communities the specific voice on mobility and transport that is required.
Contact:This email address is being protected from spambots. You need JavaScript enabled to view it.